By mid-January 2017, Jerusalem's conference calendar was filled up with an impressive number of international events taking place in the city.
Here's a short list of four of the largest international conferences that have called Jerusalem home in 2017.
TBEX
TBEX is the largest conference and networking event for travel bloggers, online travel journalists, new media content creators, travel brands and industry professionals. Each year, TBEX partners with fantastic host destinations in North America, Europe and Asia Pacific to bring the travel industry's most creative minds together to learn, network and do business. In 2017, Jerusalem was selected as the first international conference host. 400 global influencers joined a strong group of local content creators. The week-long event included tours around the city, evening programs, parties, classic conference sessions and two networking sessions.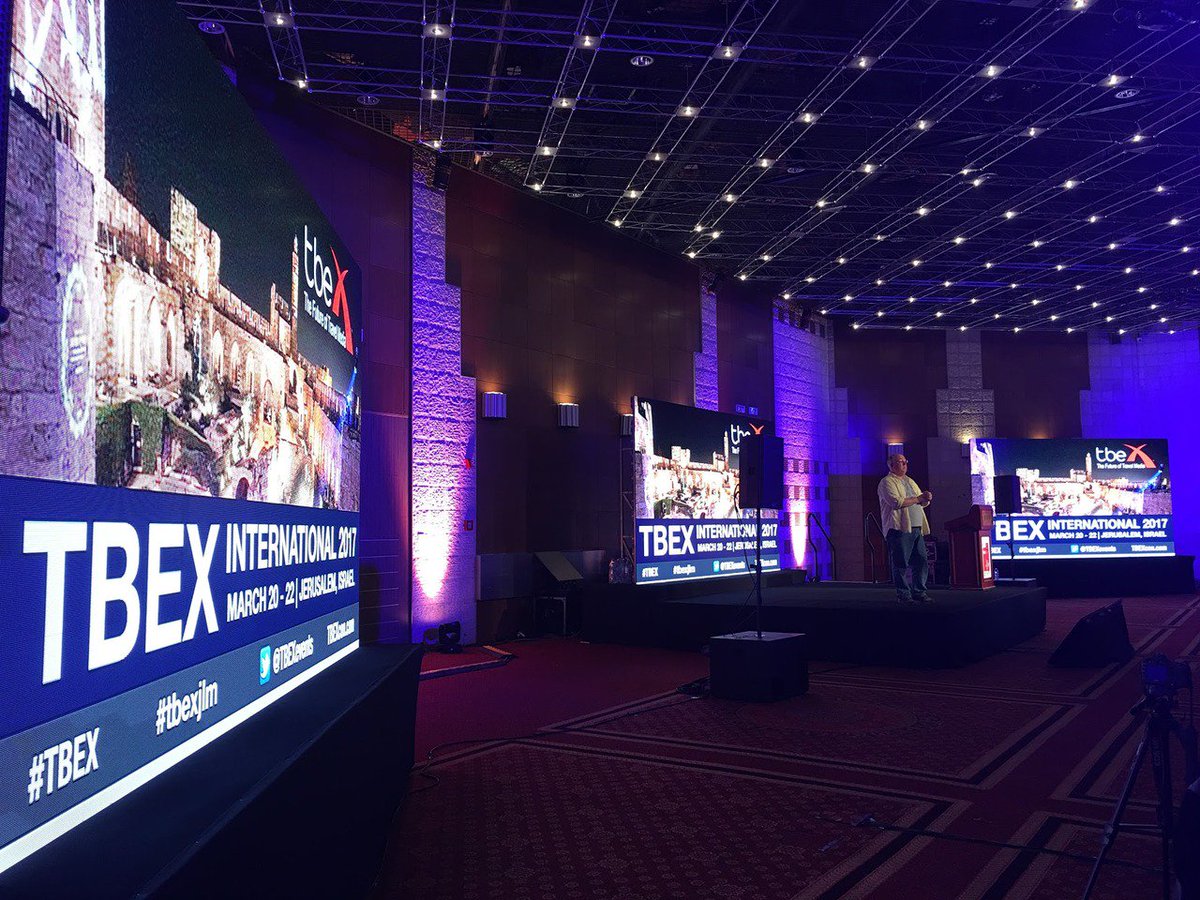 Here are some of the amazing blog articles that these top tiered influencers wrote about Jerusalem.
Wondering What Bloggers Thought about Jerusalem?
OurCrowd Global Investor Summit
Over 6,000 guests from 82 countries registered for the "world's largest global equity crowdfunding summit" at Jerusalem's International Convention Center.
The all-day summit will also highlight OurCrowd's new crowdfunded venture funds, which provide "unprecedented access" for large numbers of investors to diversified venture fund vehicles that have traditionally been limited to only large institutional investors.
Here's a brief video summarizing the amazing conference
Forbes 30 Under 30
The Under 30 Summit EMEA convenes the greatest young entrepreneurs and game-changers from America, Europe, the Middle East and Africa to foster world-changing ideas and collaborations. Hosted in Jerusalem and Tel Aviv, these two cities serve as the perfect backdrops for the most entrepreneurial places on the planet, with more startups per capita than Silicon Valley.
600 global innovators, artists, social entrepreneurs, explored the city and learned from the world's next generation of change agents.
Their experience in Jerusalem included a bar crawl through historic venues, incredible panels, a music festival at the Tower of David, and a night tour of the iconic Jerusalem Mahane Yehuda market.
Last year, Forbes hosted part of their conference in the sculpture gardens of the Israel Museum. With the impressive installations as their backdrops, the expansive gardens became the ideal setting for a relaxed, cool day of sessions.
INTV Media Conference
Gathering in Jerusalem from across the globe, industry leaders, innovators and disruptors will discuss modern TV's opportunities and challenges, sharing their visions and insight into the evolving TV landscape, now and into the future. Hosted by Nir Barkat, Mayor of Jerusalem and Keshet's CEO Avi Nir, the audience was comprised of global personalities, including Hugh Laurie of House, Max Pross, writer of Seinfeld, Craig Erwich of Hulu and many others from the international television and media community.
The venue for the INTV conference was the eclectic and historic YMCA building.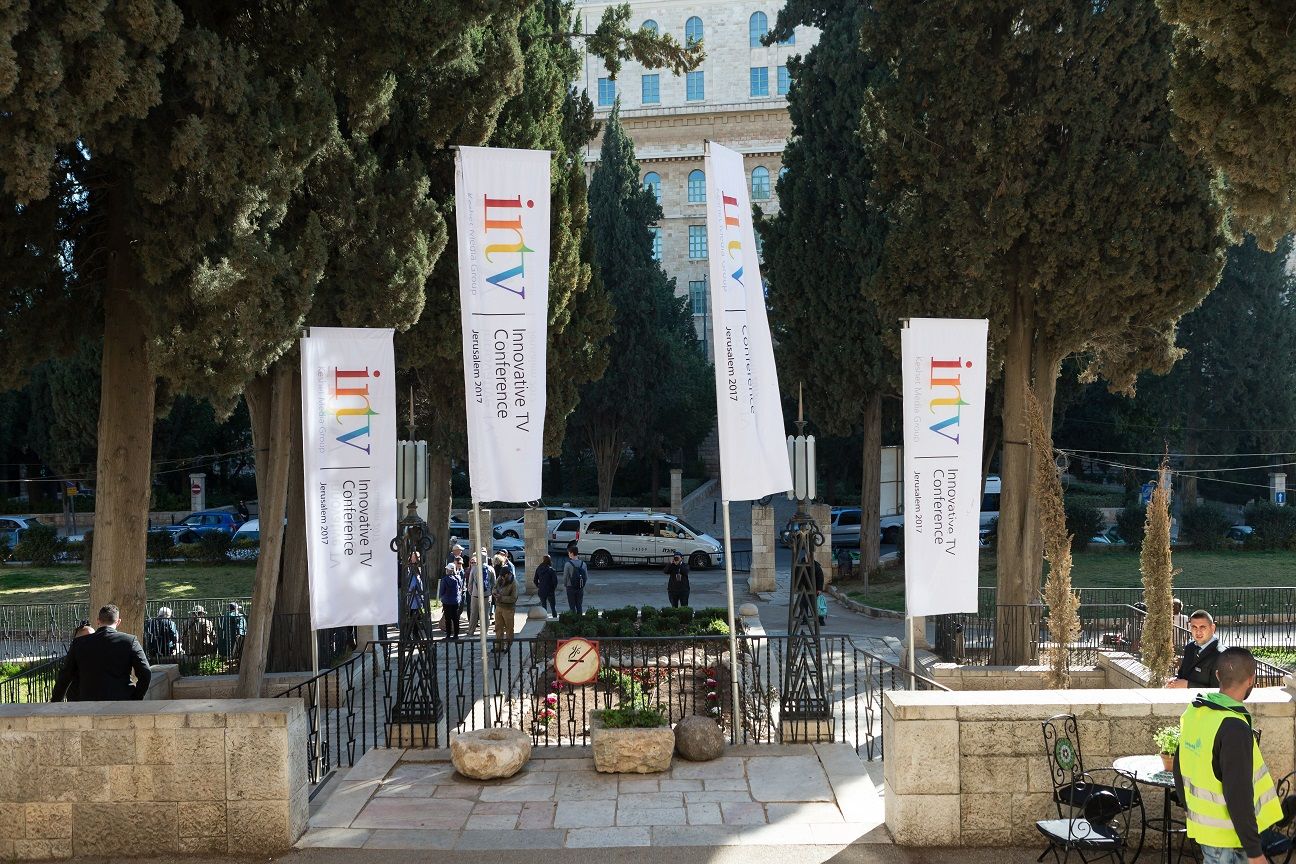 With these excellent options, you won't be stuck for a unique event space to impress your delegates. For more inspiration, as well as free and impartial advice on hosting an event in Jerusalem contact the Jerusalem convention bureau team.